Eprosystem Partner
The Epro Partner Program supports companies that are focused on delivering comprehensive solutions to the healthcare industry and wish to add Eprosystem's applications to their portfolio. Epro Partner program offers Eprosystem business partners sales and marketing tools, training courses and technical resources to help create opportunities to grow your business.
Become an Epro Business Partner
? Consultants and System Integrators
Companies that deliver technology solutions to healthcare organizations. From business consulting, systems integration, application development and management, and outsourcing, these companies provide professional services and IT solutions across a wide expanse of software applications and implementation delivery.
? Independent Software Vendors (ISV)
Software companies with product offerings that deliver value to one or more products from the Eprosystem solution suite. Software partners who collaborate with Eprosystem to supply solutions to the healthcare industry that extend the market reach of Eprosystem products.
? Value Added Resellers (VAR)
Business partners who provide a variety of services to their customers. VARs focus on providing significant value-added features for their customers, and offering the greatest value. These partners enable mutually profitable solutions for customers.
Join Now-please complete the Epro Partner Request From.
Existing Eprosystem Partners
---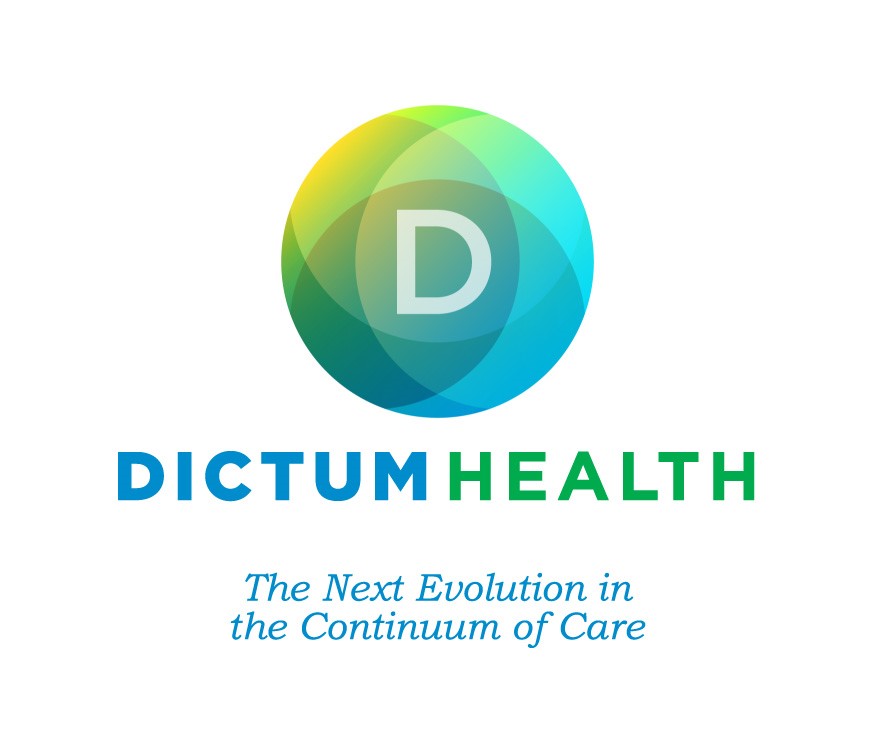 Dictum Health Inc., with offices in Oakland, Calif., Portsmouth, N.H. and Dubai, UAE, provides an end-to-end telehealth solution that delivers the next evolution in the continuum of care for population health. Built upon Dictum Health's FDA-cleared, cybersecure IDM 100 medical tablet, this mobile and HIPAA-compliant, cloud-based telehealth solution connects physicians, patients and other members of the care team through a Virtual Exam Room (VER) with simultaneous real-time health-data streaming of vital sign and cardio pulmonary diagnostic information. Care Central provides web-enabled access from desktop, laptop or tablet and interfaces with electronic health record (EHR) systems, providing a comprehensive view of the patient. The result is the same clinical accuracy as an in-office exam for "Clinical Care Anytime, Anywhere." For more information visit www.dictumhealth.com.